Paper Lithography - March 23, 2017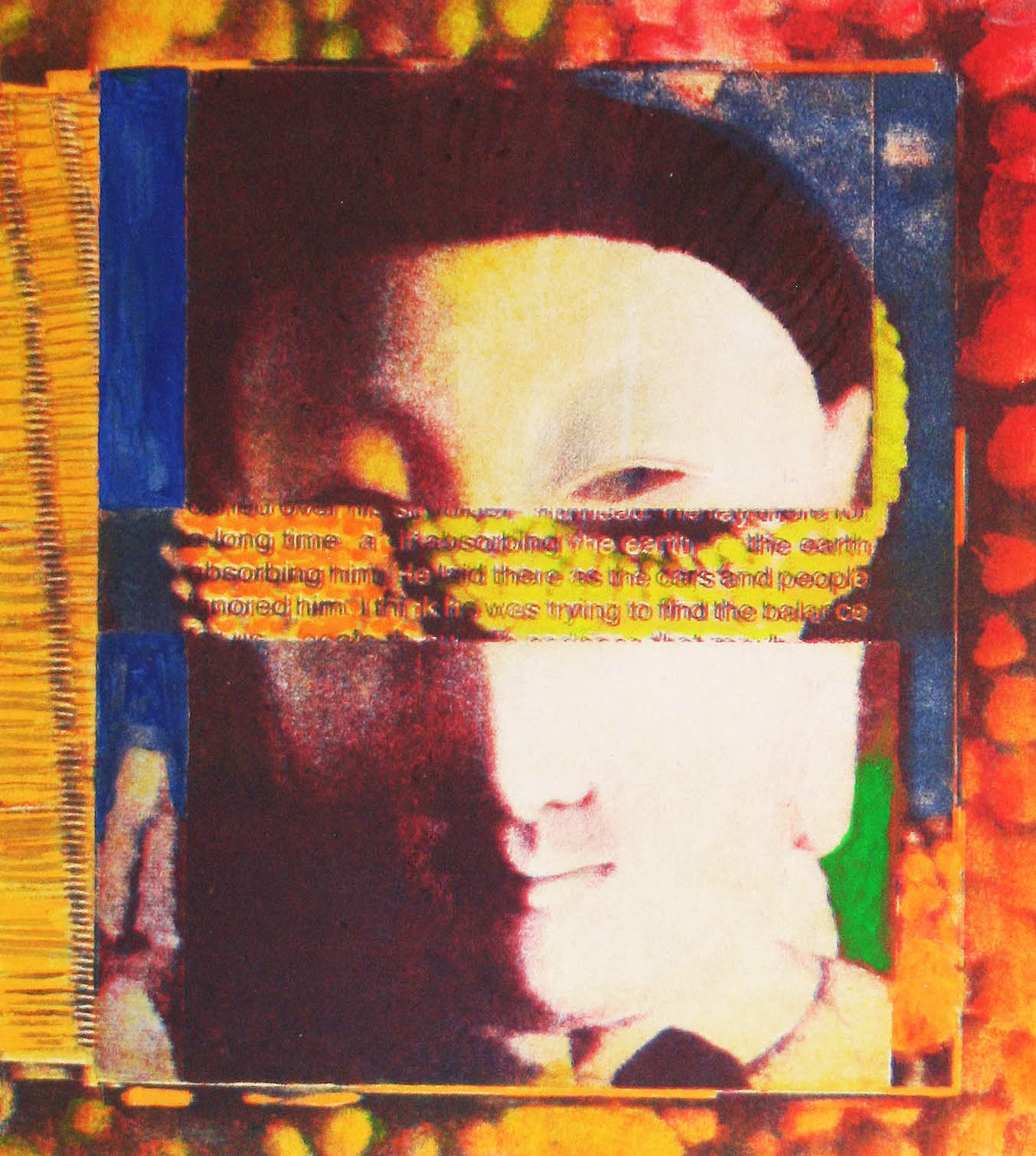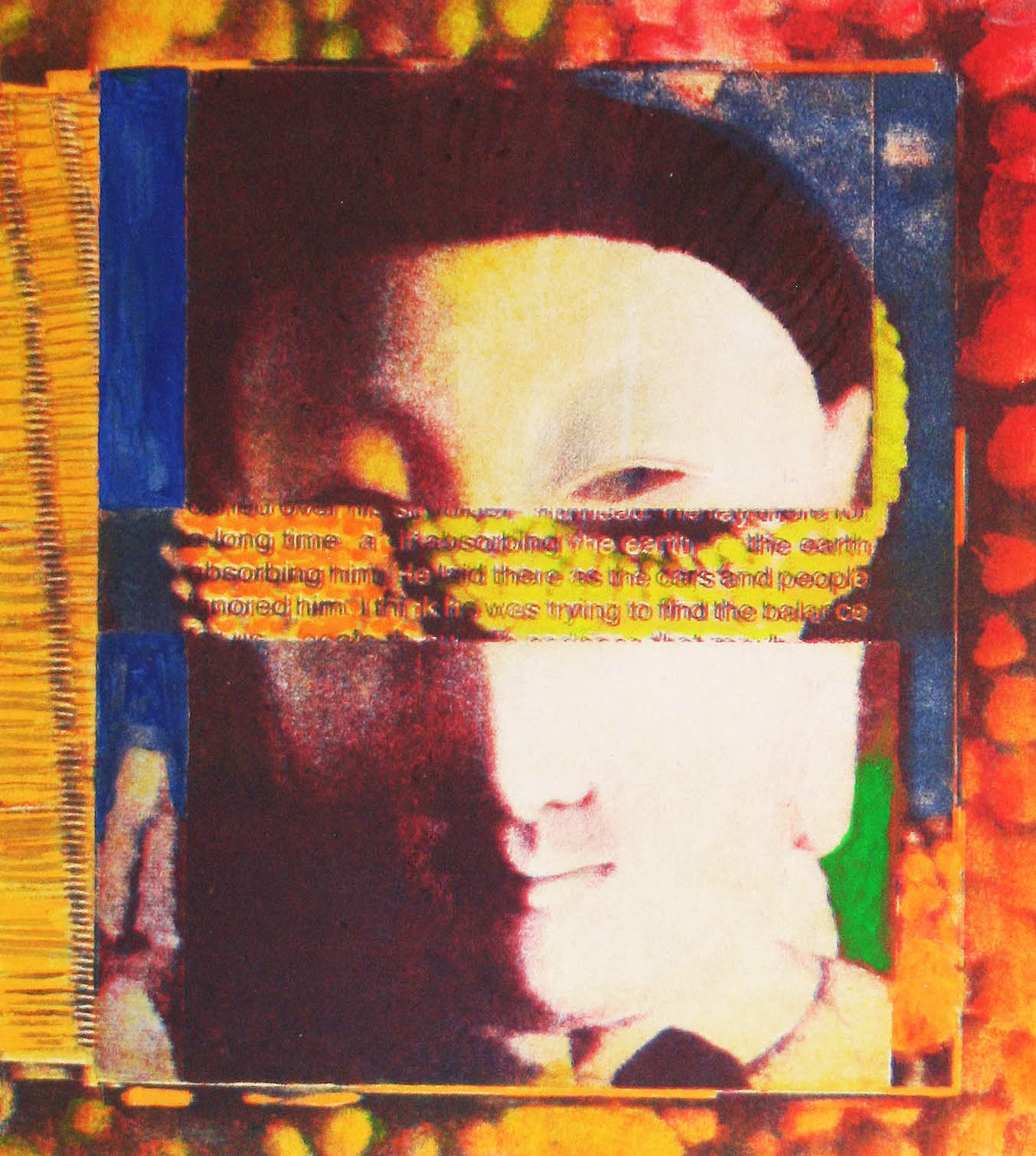 sold out
Paper Lithography - March 23, 2017
Thursday, March 23 (10am-4pm)
with Lisa Mackie
$124 (Members-online payment)
$120 (Members by check payment)
(Non-members add $50 membership)
Lab fee: $15 (for materials)
Paper Lithography is a straight forward and immediate technique that uses the photo process. Artists select their images and print them as a Laser Copy. Using the principals of Lithography, the image copy becomes the plate. It is first dampened with water and gum arabic and then rolled with an oil based ink of any color. The images are printed on an etching press. A range of different papers or fabrics can be used. Translucent colors may be overlapped and blended, to achieve a combination of photo and abstract effects. Other print techniques including monotype, and painterly materials even encaustics work well with this printing technique.
Lab fee of $15 (paid to the teacher in class) covers supplies plus one sheet of paper. Extra paper will be available for purchase, or bring your own.
2 WAYS OF PAYMENT:
1) via this website using credit card OR
2) SAVE. Pay by check for less money (contact: info@inkyeditions.com)
Lisa Mackie works in mixed media prints, paintings, original books, video and installation. Her visiting professorships include NYU, Cooper Union, RIT, FIT, andQueens College. She currently teaches in New York at FIT and The Printshop NYC and York College. She is a master printer and proprietor of Lisa H. Mackie Studios, NYC. Her work is in numerous collections, including the Victoria and Albert Museum in London, the Museum of Fine Arts, Boston, Yale University Art Gallery, the Hunterdon Museum of Art, New Jersey, the Botswana Museum and ArtGallery in Gaborone and theBrooklyn Museum of Art. Visit Lisa at www.lisamackie.com and Junekellygallery.com.