Chine-colle/ Collage Through the Press - April 15, 2017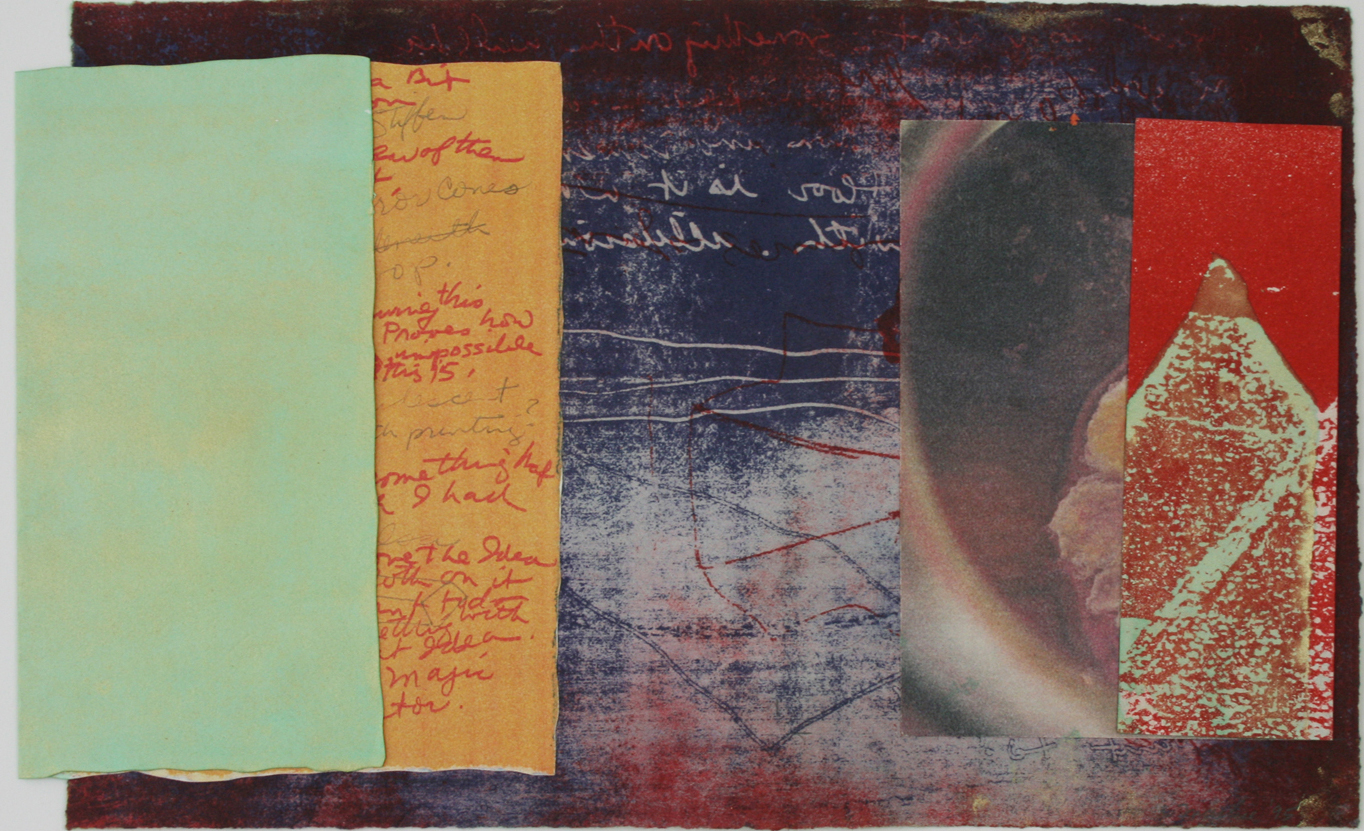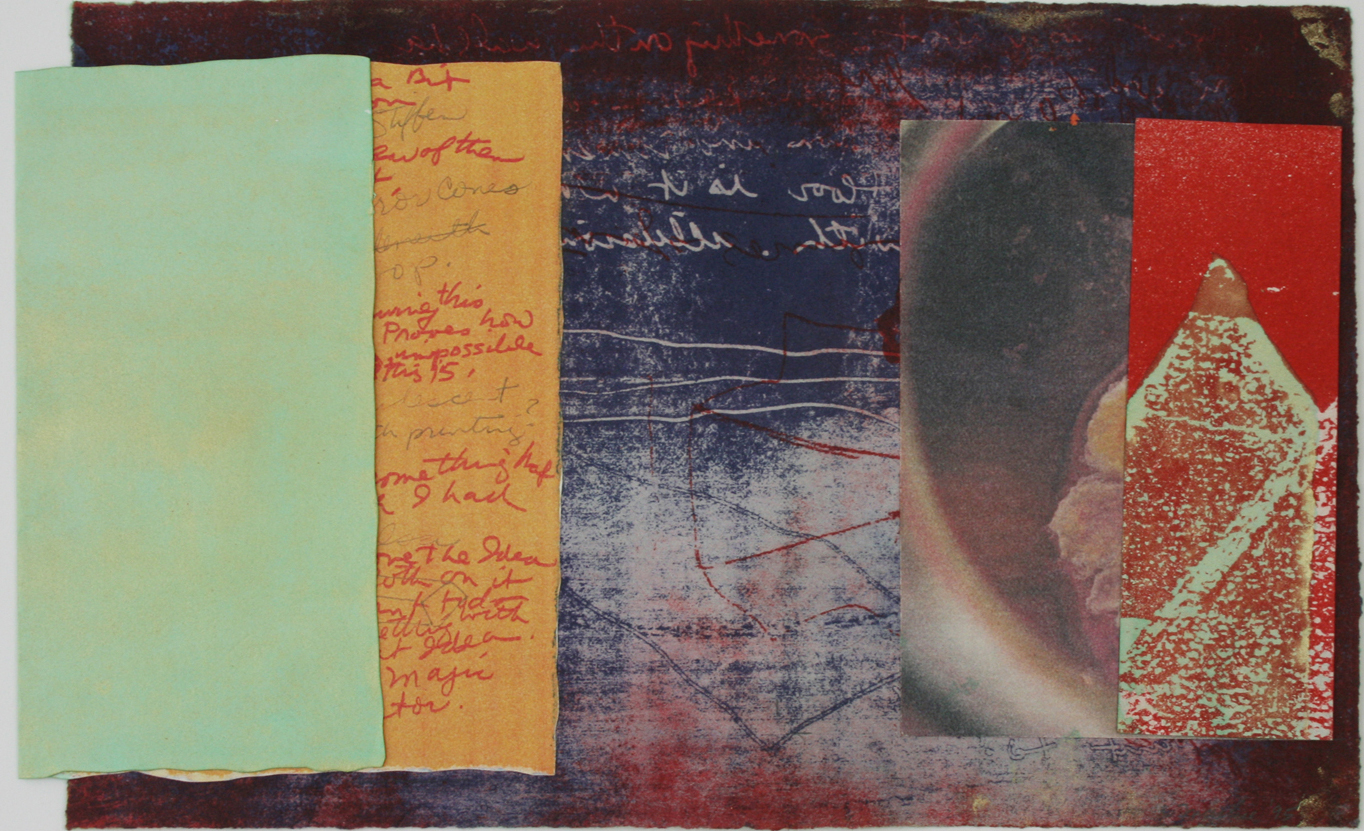 sold out
Chine-colle/ Collage Through the Press - April 15, 2017
Saturday, April 15 (10am-4pm)
with Lisa Mackie
$124 (online payment)
$120 (by check payment)
Lab fee: $15 (for materials)
The classic technique of Chine collé is a special process, where an inked print matrix is transferred onto a delicate Asian paper and simultaneously glued to a heavier paper. Thus the image prints with finer detail and can be printed on a tinted and/or shaped paper that is different than the sub straight.
In this workshop we will explore the possibilities of collage, both through the press and the concept of the variation using a printed multiple. Participants are asked to bring a matrix to work from. This could be an etching, a collagraph, a drypoint, etc. or we will provide materials for water-based monotype, so you can createnew images for chine-collé. Materials, inks, matrixes, and glue types will be discussed. This workshop will also open the vast world of paper types and the process of color tinting papers. We will use water based Akua and Speedball Printmasters inks.
Lab fee of $15 (paid to the teacher in class) covers supplies plus one sheet of paper. Extra paper will be available for purchase, or bring your own.
2 WAYS OF PAYMENT:
1) via this website using credit card OR
2) SAVE. Pay by check for less money (contact: info@inkyeditions.com)
Lisa Mackie works in mixed media prints, paintings, original books, video and installation. Her visiting professorships include NYU, Cooper Union, RIT, FIT, andQueens College. She currently teaches in New York at FIT and The Printshop NYC and York College. She is a master printer and proprietor of Lisa H. Mackie Studios, NYC. Her work is in numerous collections, including the Victoria and Albert Museum in London, the Museum of Fine Arts, Boston, Yale University Art Gallery, the Hunterdon Museum of Art, New Jersey, the Botswana Museum and ArtGallery in Gaborone and theBrooklyn Museum of Art. Visit Lisa at www.lisamackie.com and Junekellygallery.com.