Autobiographical Zines - October 15, 2017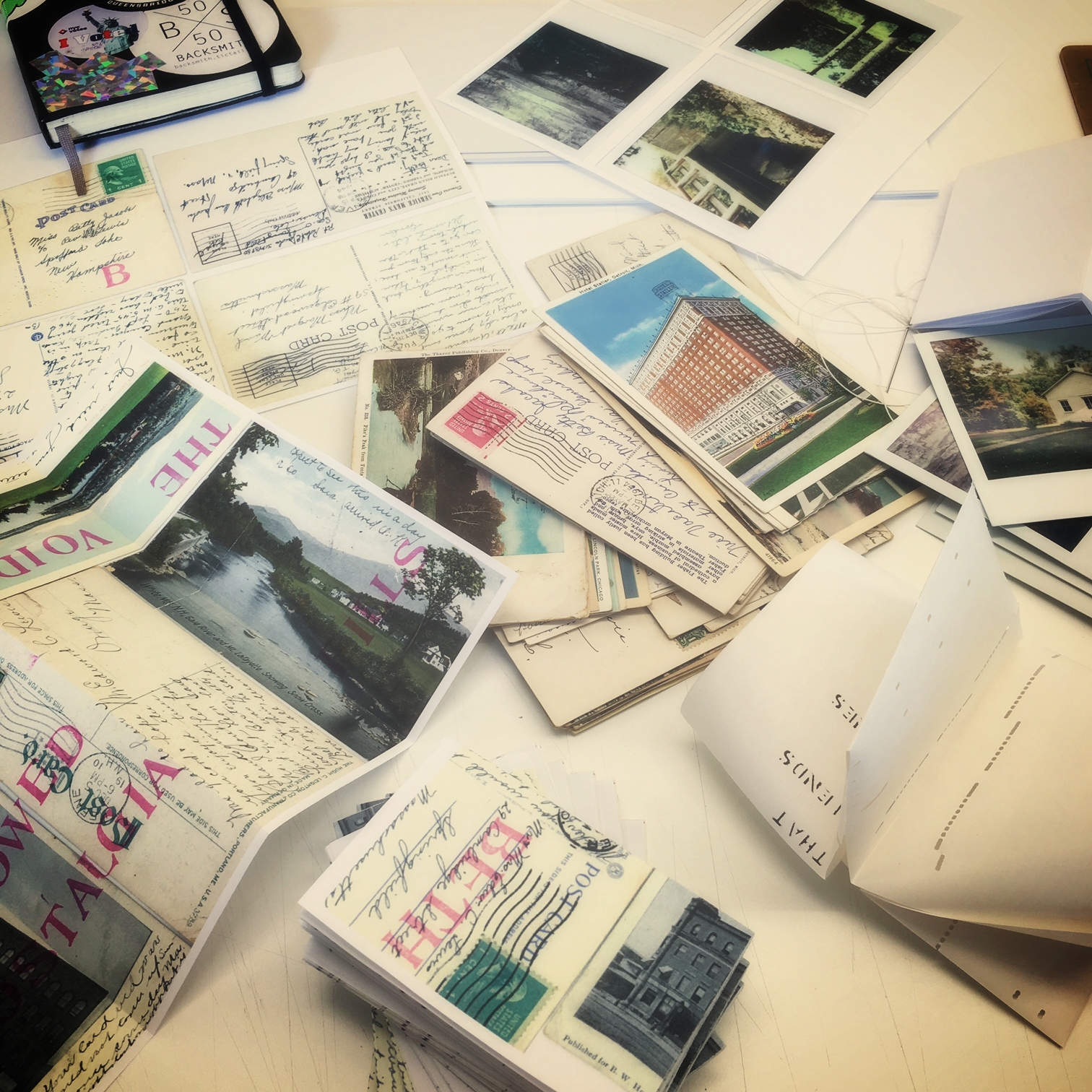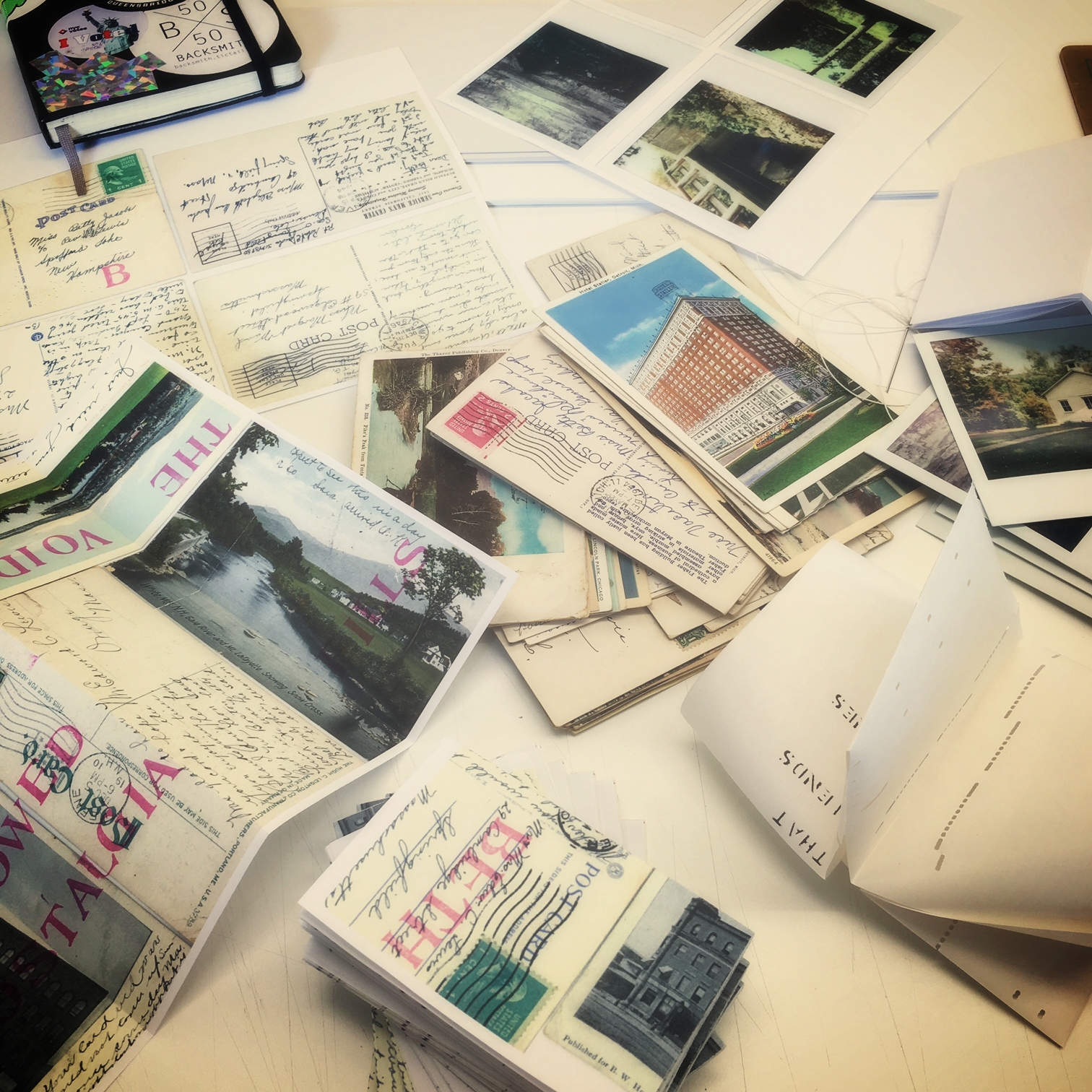 sold out
Autobiographical Zines - October 15, 2017
Sunday - October 15 (10am-4pm)
with Beth Sheehan
$124 (online payment)
$120 (by check payment)
A Zine is a self-published, often handmade magazine or fanzine devoted to personal and special subject matter. Within the last few years they have gained popularity and a new status in cultural production.
In this 1-day workshop we will learn to make a few types of zines, focusing on marrying imagery and form together. Each student will create simple accordion fold books, instant books, and pamphlet stitch books that they will collage, draw, stamp, write, or print on, to create beautiful and one-of-a-kind zines about their life or interests. Discussion will focus on types of paper, page layout, and problem solving as well as talking about self-publishing, small press fairs, and the fandom surrounding zine history. No previous print, book, or zine making experience needed; this class is great for writers, poets, artists, self-publishers or artistic dabblers.

Students should bring:
Collage materials (examples include: old photographs, post cards, security envelopes, labels, patterned paper, old wrapping paper, magazine clippings, old books, etc.) If you have access to a printer, bring copies of visual material you would like to incorporate into your books.
Scissors, glue stick, X-acto or scalpel or Olfa knife and blades, cutting mat, pencil.
 
Lab fee: $15 (payable to the teacher the last day of class)
2 WAYS OF PAYMENT:
1) via this website using credit card OR
2) SAVE. Pay by check for less money (contact: info@inkyeditions.com)
Beth Sheehan is an artist working in Printmaking, Papermaking and Bookmaking. She holds a B.F.A from Memphis College of Art. She has worked as a studio assistant for Harlan & Weaver; print publishers in New York City. She was a bindery manager for Small Editions; a book bindery in Brooklyn, NY.
Sheehan has taught workshops at the Center for Book Arts, in New York, Maryland Institute College of Art in Baltimore, the Morgan Conservatory Art of Paper in Cleveland, and The Cooper Union in New York, among other places.
Her work has been exhibited internationally, including shows at Abecedarian Gallery in Denver, CO; Rutgers University in New Brunswick, NJ; the Center for Book Arts in New York, NY; and El Minia University in El Minia, Egypt among others. Her work is in the collections of the Metropolitan Museum of Art, the Robert C. Williams Paper Museum, and the George A. Smathers Libraries at the University of Florida.